260 Brands is an African consumer goods manufacturer based in Zambia, Southern Africa.
Our brand represents the vibrancy of Africa, spirit of freedom and innovation. We manufacture, market and distribute high-quality consumers products that are inspired by local tastes and made from locally sourced ingredients which enable Africa's people to taste the good life.
Our Vision : To be a leading manufacturer of the highest-quality consumer products that enable a good life for Africa's people.
Our Mission : We manufacture, market and distribute reasonably priced consumer products inspired by local tastes, made from the best African raw ingredients that contribute to our consumer's well-being.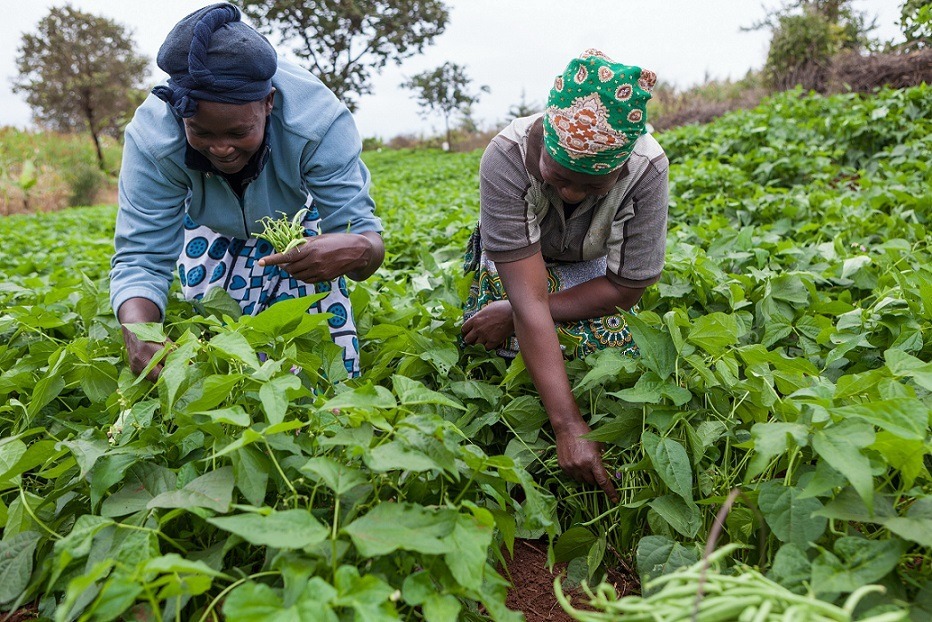 We Are Inspired By Local Tastes
We look to our environment for inspiration, often well-loved traditional foods and drinks are a starting point for our great products that people love.
We Use Locally-Sourced Ingredients
We work with local suppliers and smallholder farmers to deliver products made from the best local ingredients.
We Make High-Quality Consumer Products
We create and deliver products that can compete with the best the world has to offer in terms of quality, safety, and value.